DMAX Audio Super Cubes 5 by b0se
Sound Quality
Ease of use
Features
Bang for buck
Overall:
Disclaimer: I was asked to test and share my experience with these these by Andrew, the designer. As it turns out I loved them and asked to keep them in return for some product photography.

I mentioned in another thread that I was testing some small DSP monitors, and someone asked me to summarise the sound. My first thought was "Imagine if Kii Audio made a mixcube". Before anyone asks, no, they do not equal or replace them.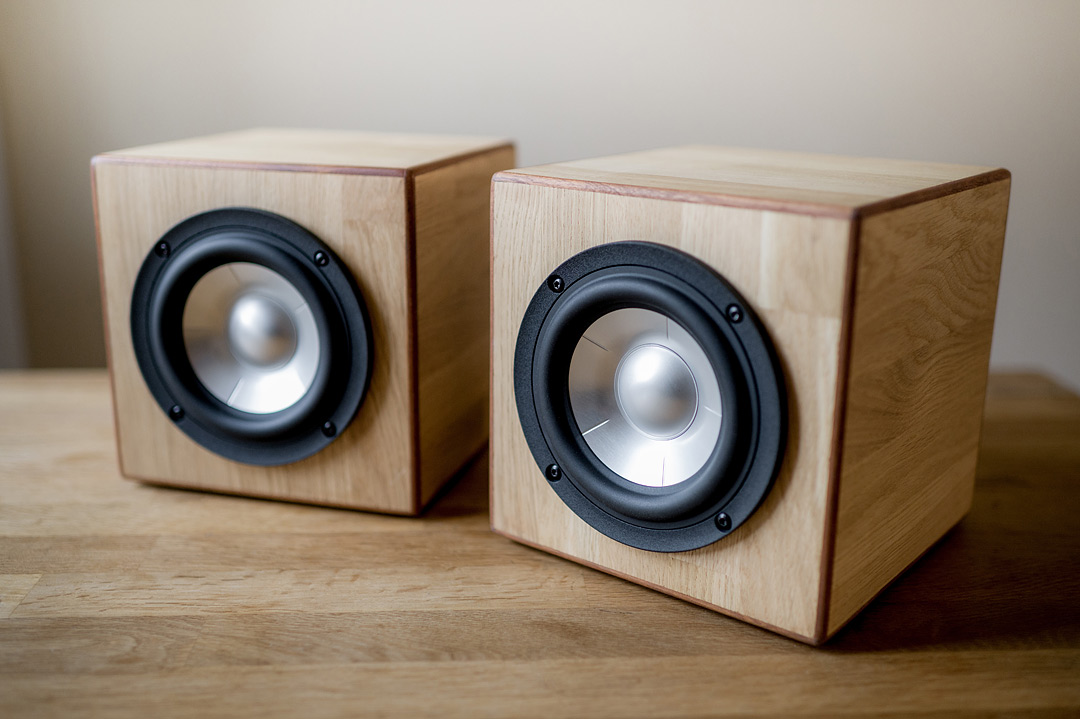 What they can do however, for €690, is absurd.

The imaging/soundstage and transient detail is precise. Listening to Big God for example, both the ambient background textures and nuances in the vocal performance are crystal clear. You won't need headphones to hear reverb tails etc, it's all there. They handle Bubbles (Yosi Horikawa) with ease, and Keith Don't Go (Nils Lofgren) sounds superb; all of the vocal emotion, crowd placement and guitar transients/dynamics are sublime. They're two tracks that test any system.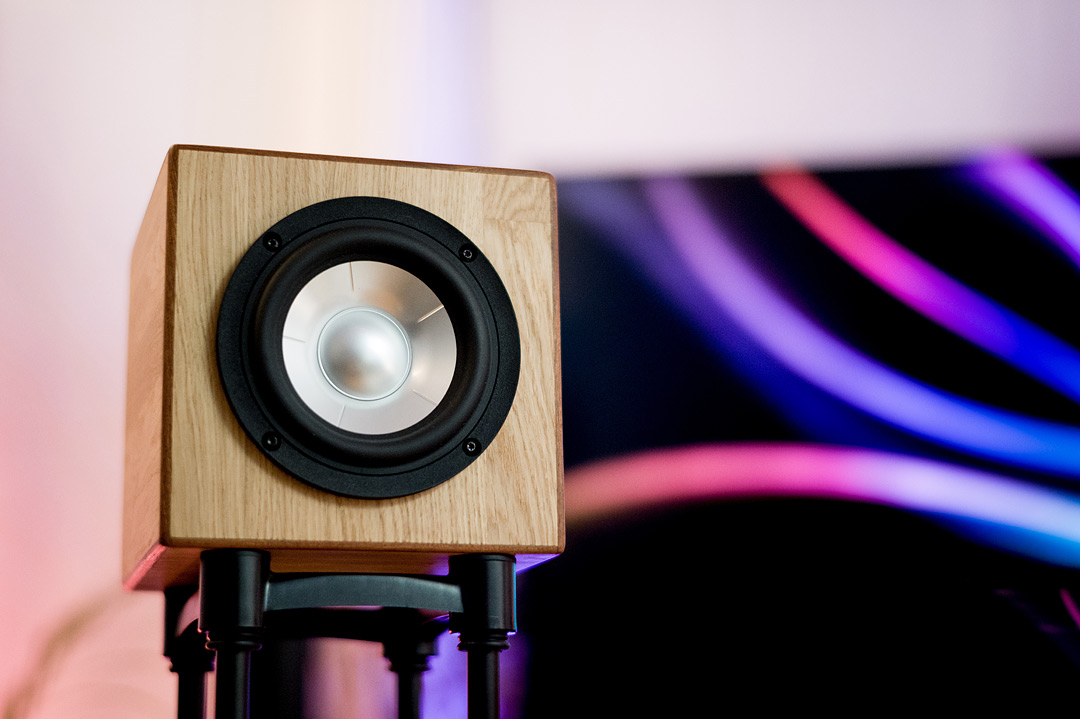 The low end is also surprising, they go deeper than you'd expect, and it sounds tight. They're specced at 50-20K so you're not going to hear subs, but the lows have a great thump. The kick on Noon (Infected Mushroom) drives the track as it should and hits you in the right place. For reference the £4K ATC SCM20AML measure from 80-20K. I've demoed those and honestly, I'd rather have these SC5. They're not as flat as my Kii Three's (we're talking €690 vs €12K), but after spending some time with reference material, mixes translate effortlessly.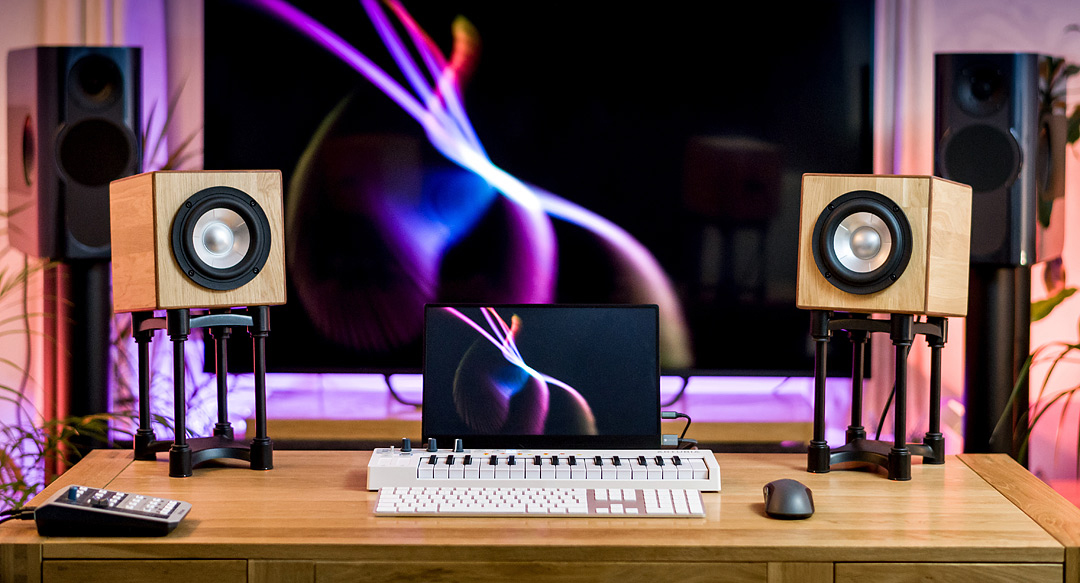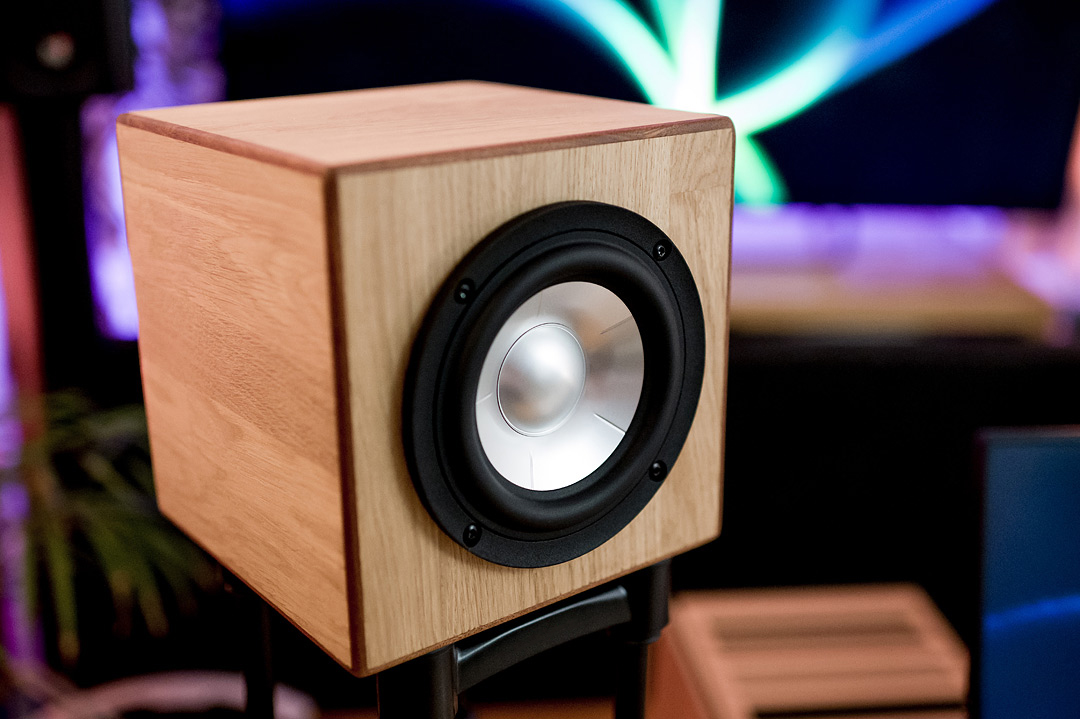 Nothing I've heard gets near them at this price. Hell, they give far more expensive monitors a run for their money. Honestly, I don't know how he got his level of sound from a single, small monitor.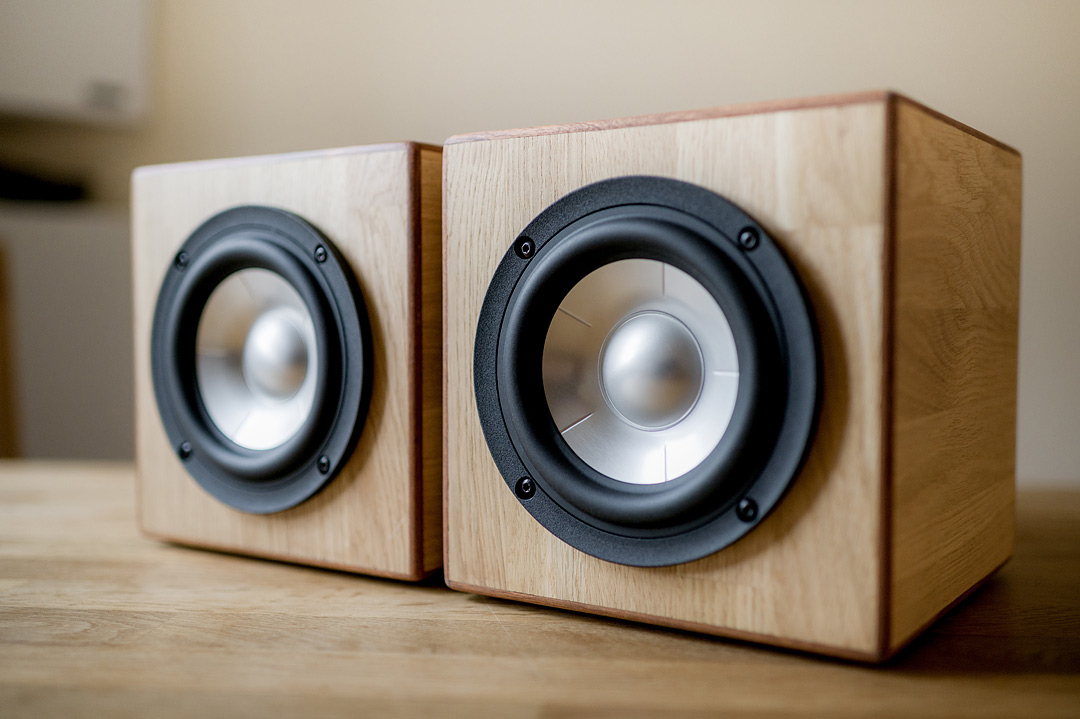 The SC5 have a sweet spot, and you'll need to spend a little time getting the listening triangle setup. Forget about putting these on the desk pointing upwards slightly, it's crucial you get them aligned properly. As you can see in the photographs I'm using ISO Acoustics stands, and I lowered my chair as to point the SC5 directly at my ears.

Note: Both myself and Jantex independently landed on 90/85cm (cone to cone / cone to ear). Give that a pop!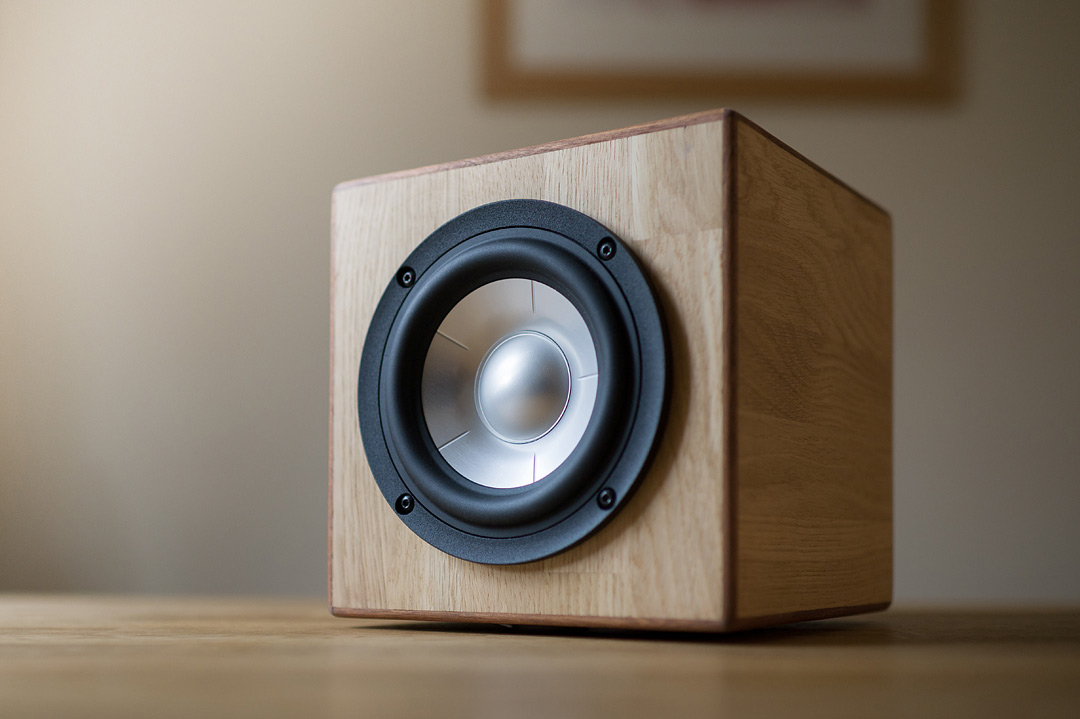 Madness really, you can get both SC5 and VSX for about €1200. You'd have everything you need for a great mixing and mastering setup.