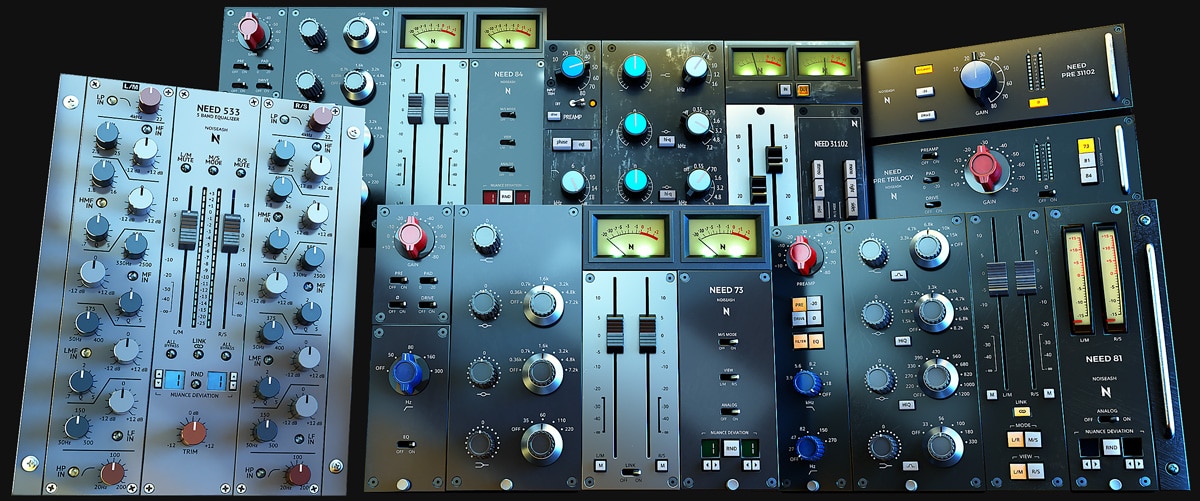 NEED PREAMP AND EQ COLLECTION
We've been so busy developing the best analog models for you. Now meet
NEED Preamp and Eq Collection
which includes 7 Outstanding British-style preamp / eq plugins! NEED 73, 81, 84, 533, and Preamps Bundle, everything is here. All of them are extremely accurate end-to-end circuit emulations that retain each small detail and true vintage tone of this phenomenal studio equipment. But NEED Preamp and Eq Collection push the boundaries with great features like NDS and Mid/Side Processing.
NEED Preamp and EQ Collection includes 7 truly accurate circuit reproductions of the legendary British plugins:
NEED Preamps (4 Preamp Models in one pack)
NEED 533 EQ
NEED 84 Console EQ
NEED 81 Console EQ
NEED 73 Console EQ
NEED 31102 Console EQ
ALEX SOLANO REVIEW
MEET NUANCE DEVIATION SYSTEM (NDS)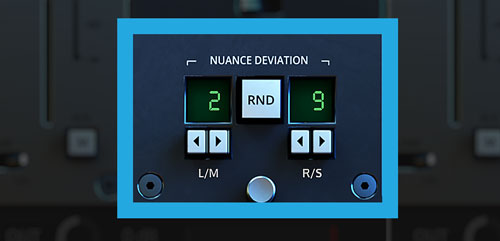 Analog domain components have some little tonal nuance differences which create some deviations concerning their theoretical values. Nuance Deviation System (NDS) is the NoiseAsh Audio proprietary signal processing model, which emulates the sonic character deviations of the analog components. Individual Left-Mid and Right-Side channels can be alternated with NDS. There are plenty of carefully modeled console channels and each number stands for a console channel bearing its deviation. With NDS, real tonal differences can be captured quickly!
MID / SIDE PROCESSING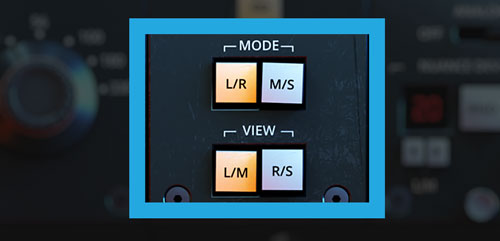 Expanded with modern Mid / Side processing which allows you to process mid and sides channels individually. That means much more fun and better-sounding mixes than ever before.
ADDITIONAL BANDS / FILTERS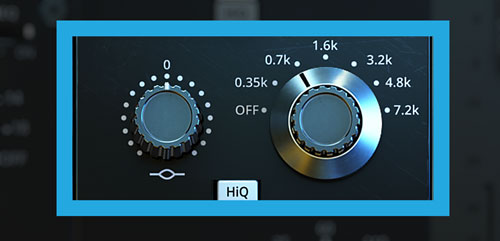 To get the most out of these vintage studio gear; NEED 73, 84, and 31102 Console EQ units are completed to their 4th bands with an additional mid-band. Additional custom design High-Pass and Low-Pass Filters were added to NEED 533 EQ.
NEED 533 EQ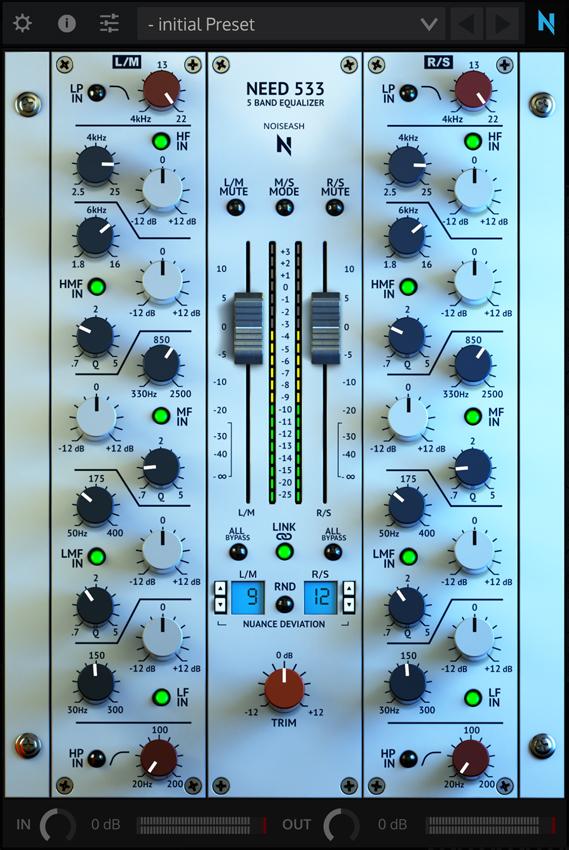 High-performance British style analog eq unit which has a very sweet musical tone that doesn't sound muddy or harsh even in the extreme settings.
NEED 84 CONSOLE EQ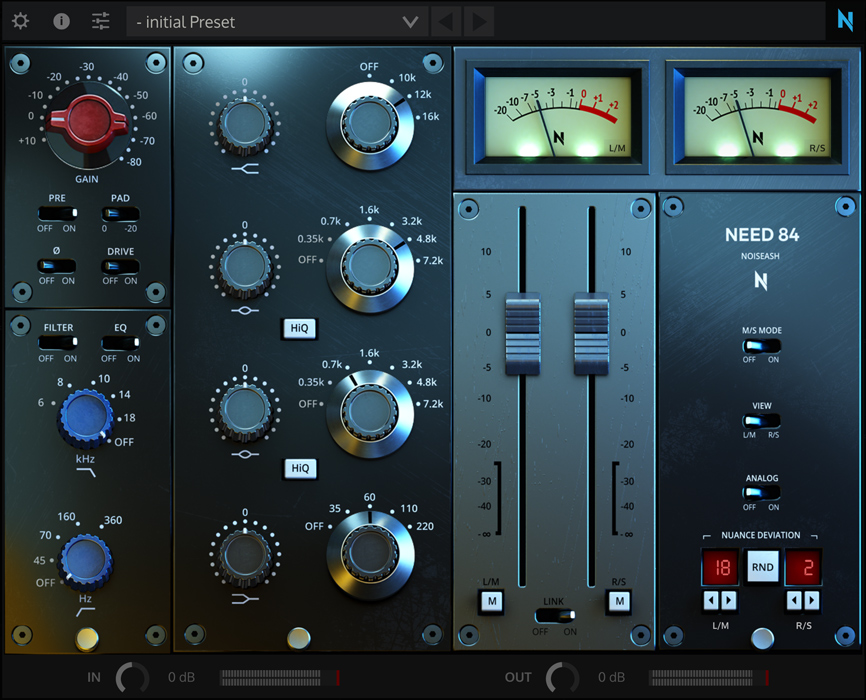 The perfectly enhanced version of his big brother "NEED 73", with switchable more high band frequencies, wide/narrow Q settings, and modified filters.
NEED 73 CONSOLE EQ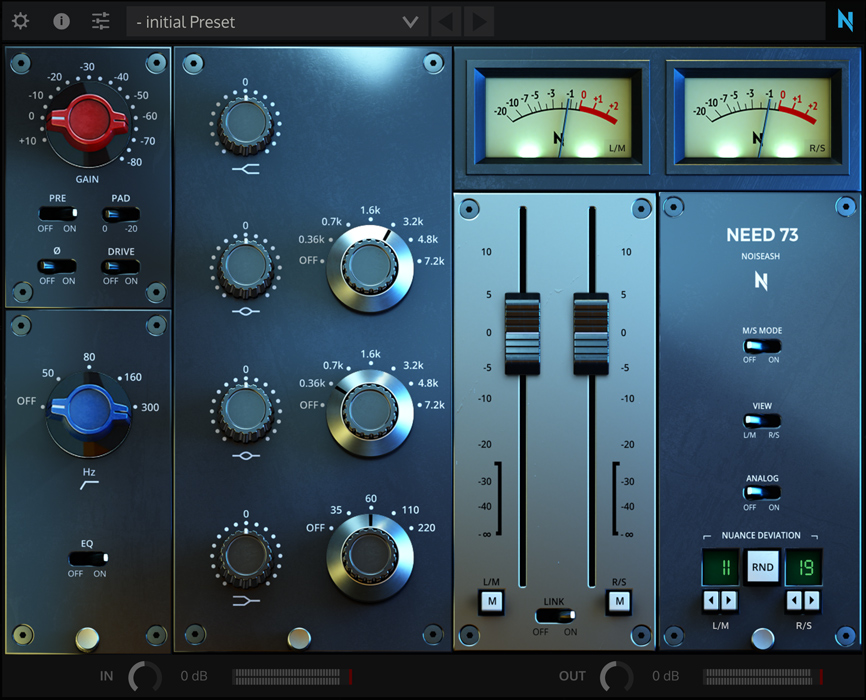 One of the most famous and desired British Class-A preamps and equalizers ever made is expanded with the most powerful features.
NEED 81 CONSOLE EQ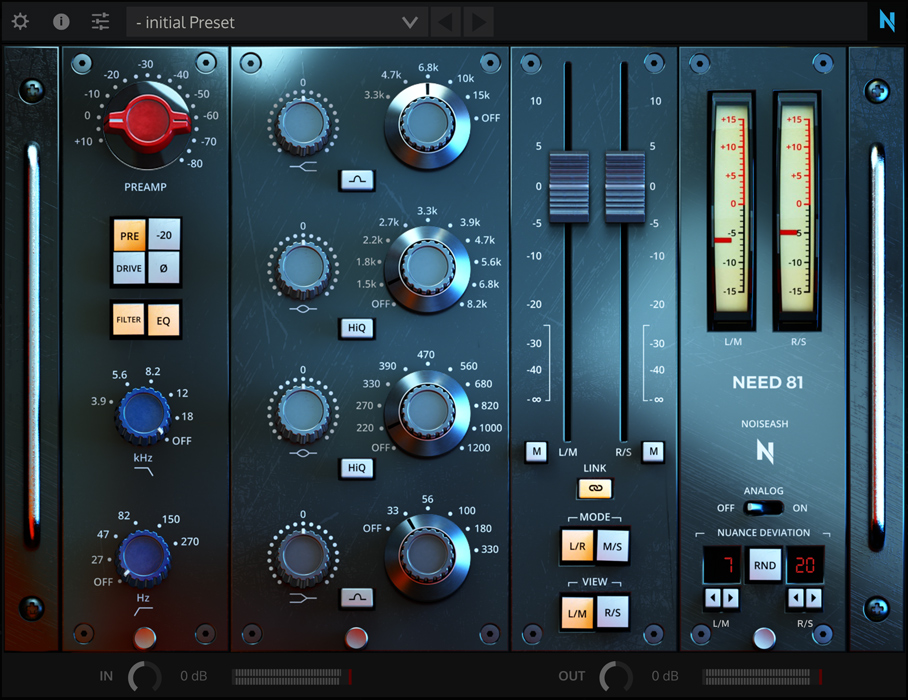 Very special British Style Class-AB preamp/eq unit that has been used on countless classic top platinum-selling albums.
NEED PREAMPS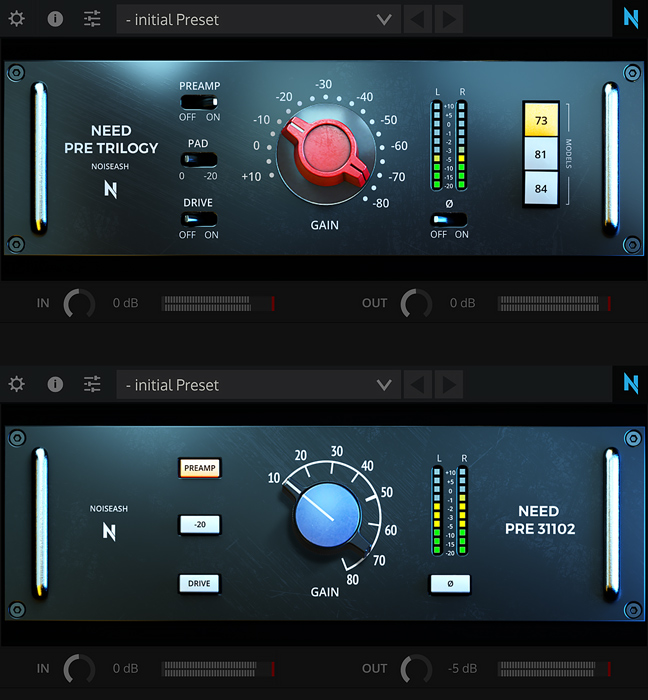 All of the 4 Legendary British-style preamp models in one pack. NEED 73, 84, 81 & 31102!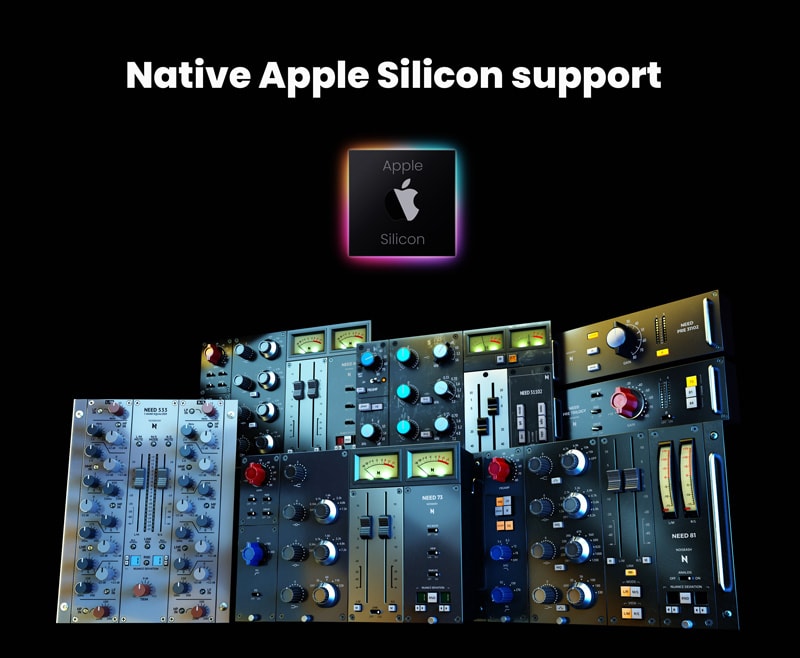 AVAILABLE FORMATS
Windows: VST3 / AAX (both 32 & 64-bit)
macOS: VST / AU / AAX (64-bit - including
Native Apple Silicon Support
)
SPECIFICATIONS
7 British style NEED plugins in one bundle: NEED 73, 84, 81, and 31102 Console EQ units and their separated preamps, NEED 533 EQ
Truly accurate circuit reproduction of the legendary British Class-A and AB preamp/eq units
Nuance Deviation System (NDS) for individual Left/Mid and Right/Side channels
Mid/Side channel processing mode
Additional mid bands for NEED 73, 84, and 31102 Console EQ units
Custom additional High-Pass and Low-Pass Filters for NEED 533 EQ
Optimized Resizable GUI layout for the effective workflow
Cpu friendly complex signature British tone with fabled musical curves








NEED PREAMP AND EQ COLLECTION
(Intro Price : $149.9 / Regular : $350):
https://noiseash.com/product/need-pr...eq-collection/
NEED 533 EQ
(Intro Price : $49.9 / Regular : $150):
https://noiseash.com/product/need-533-eq/
NEED 84 CONSOLE EQ
(Intro Price : $49.9 / Regular : $150):
https://noiseash.com/product/need-84-console-eq/
NEED 73 CONSOLE EQ
(Intro Price : $49.9 / Regular : $150):
https://noiseash.com/product/need-73-console-eq/
NEED 81 CONSOLE EQ
(Intro Price : $49.9 / Regular : $150):
https://noiseash.com/product/need-81-console-eq/
NEED PREAMPS
(Intro Price : $29.9 / Regular : $130):
https://noiseash.com/product/need-preamps/
NEED 31102 CONSOLE EQ
(Sale Price : $49.9 / Regular : $150):
https://noiseash.com/product/need-31102-console-eq/